SBIRLand Interviews

Episode 2 – SBIRLand Interview with Kathleen Pizzuti from Transmural Systems

Eva Garland Consulting CEO, Dr. Eva Garland, speaks with Transmural Systems co-founder Kathleen Pizzuti. Transmural has successfully leveraged over $10 million in SBIR funding to advance development of new innovative medical devices that address unmet needs in cardiology. Kathleen provides insight into how the Transmural team grew their company from a true basement start-up into a clinical stage company using SBIR funding.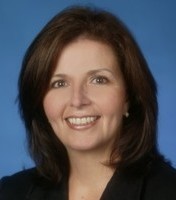 Kathleen
Pizzuti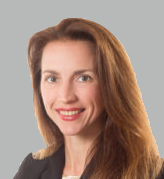 Eva
Garland
Episode 1 – SBIRLand Interview with Brittany Sickler from the Small Business Administration
Stacey Lee from SBIRLand and Eva Garland Consulting chats with Brittany Sickler (2019 SBIR Person of the Year) from the Small Business Administration. The Technology Program Office at the SBA administers the SBIR/STTR program to ensure the nation's small, high-tech, innovative businesses are a significant part of the federal government's research and development efforts. Brittany and Stacey discuss advice and resources to help entrepreneurs launch their businesses.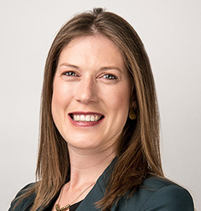 Brittany
Sickler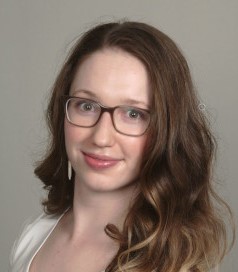 Stacey
Lee